DAC-109
Course Translator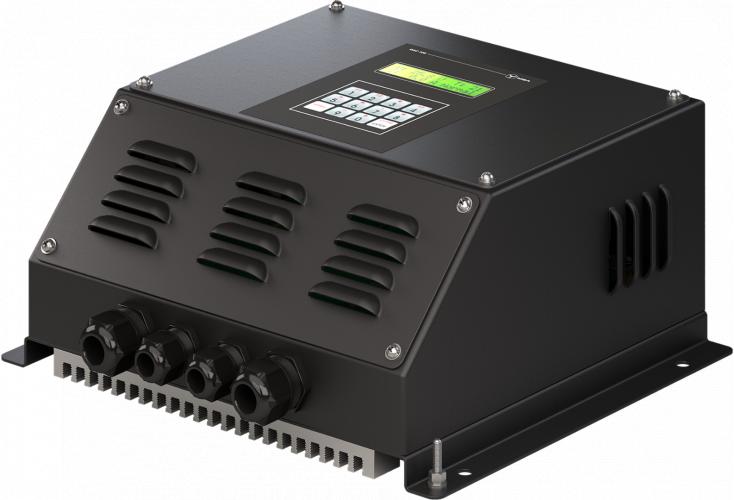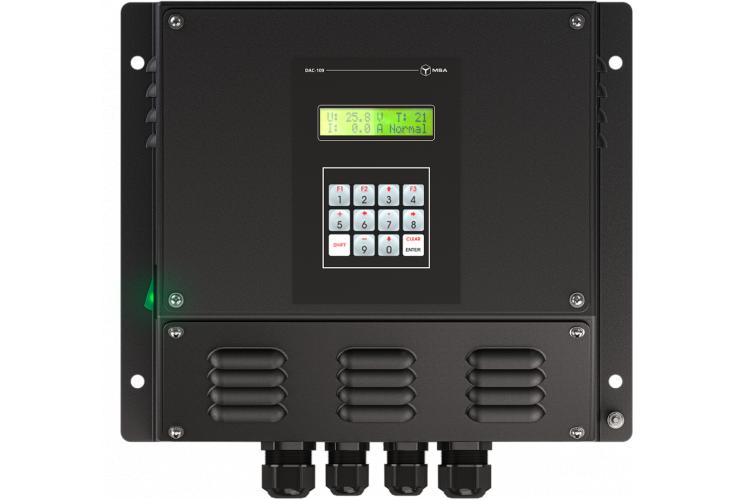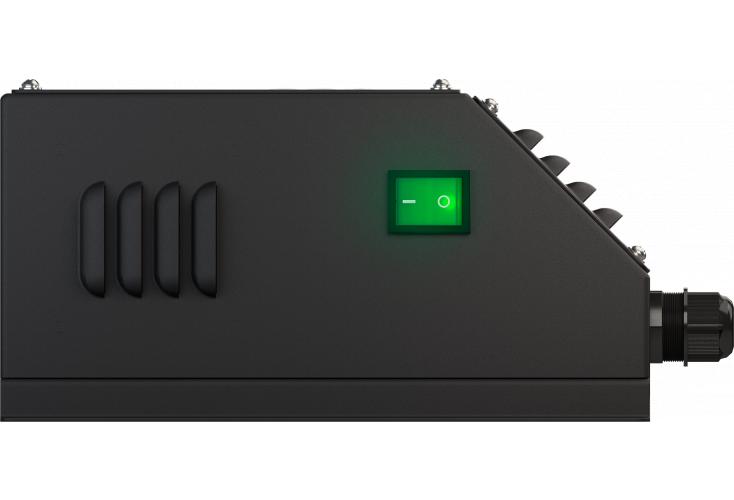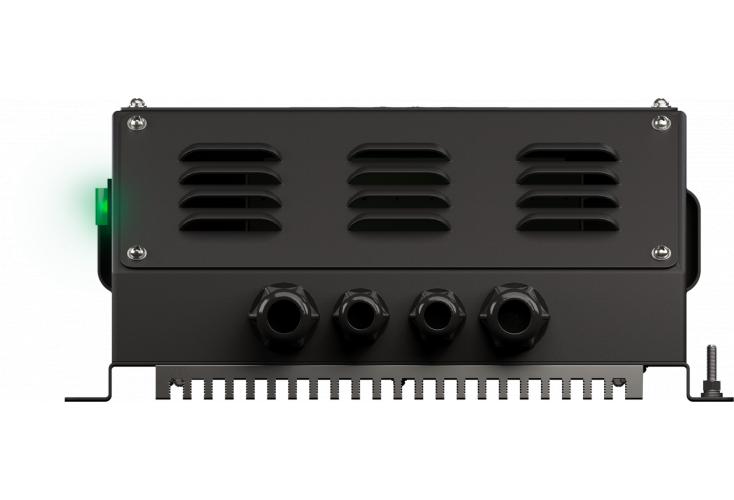 Description
Specifications
Files
Support
Where to buy
The DAC-109 is designed to convert digital course data received in the NMEA sentences into the synchrosignals required to control analog repeaters and other selsyn-based devices.
The unit may be used as a digital repeater to display the current course data.
Parameter

Value

Electrical specifications

Input voltage, V DC

24 (18…36)*

Protection

reverse polarity

Output voltage, V AC

Vref** – 120

Max. total power consumed by connected selsyns, W

250

Maximum number of connected synchro-receivers

8 (through КР-124)

Frequency of output voltage, Hz

50 or 500

Types of connected analog repeaters

synchro / step

LCD specifications

Type of display

symbol (16 symbols×2 lines)

Displayed data

– received heading value from NMEA signal source;– current position of analog repeaters (converted heading value)

Controls

Type of keyboard

Membrane

Number of keys

12 (4×3)

Alarm

Sound alarm if NMEA signal is absent on the main channel

Visual alarm if NMEA signal is absent on the main channel (on the LCD)

Output to connect external alarm unit AU-106

«Alarm» output specifications

Output type

closing (opening) of dry contacts

Maximum voltage supplied to «Alarm» output, V

220

Max. permissible current, passing through «Alarm» contacts, А

1

Possible reasons for alarm actuation

– NMEA signal is absent on the main channel,

– input power supply is absent

Operating specifications

Operating temperature, °C

–15…+55

Limiting temperature, °C

–60…+70

Protection degree

IP22

* The range of power supply voltage is represented in brackets.

** Electric voltage relative to which another voltage is counted.