CH-105
Automatic battery charger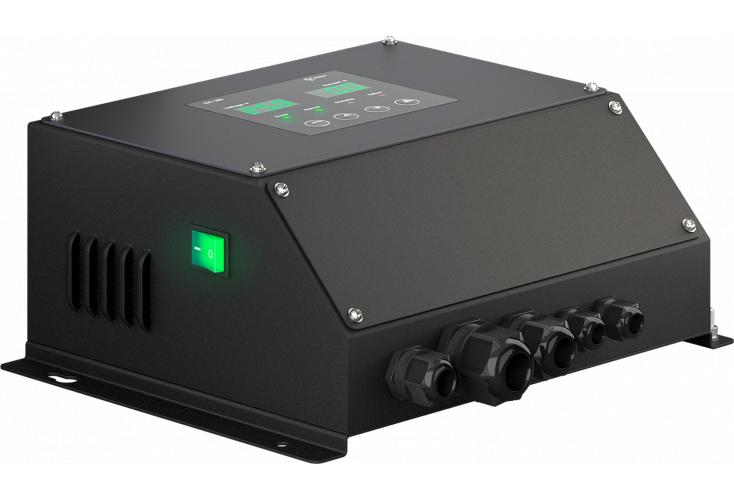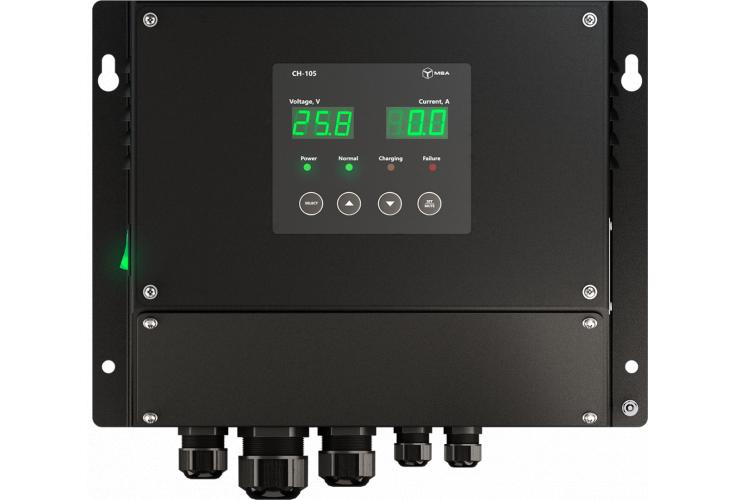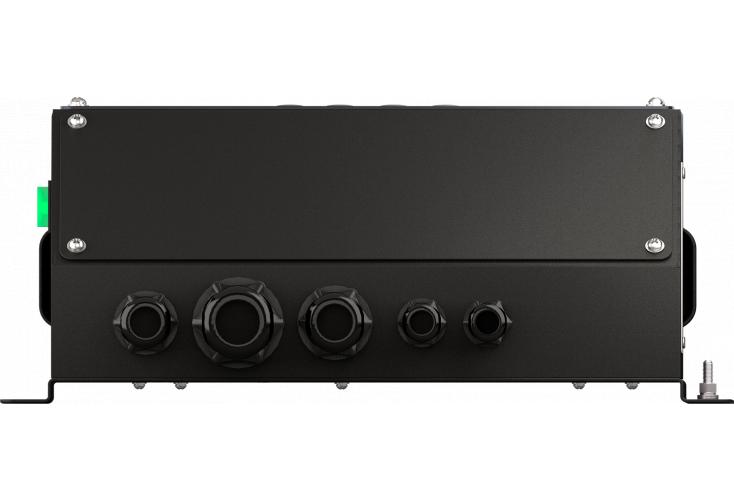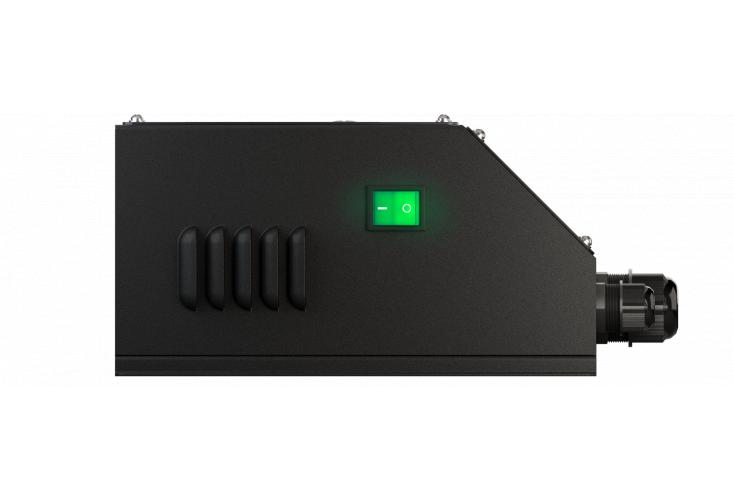 Description
Specifications
Files
Support
Where to buy
The CH-105 operates with single-phase mains of 50-60 Hz 110/220 VAC, depending on the design. It is used to charge different storage batteries automatically, providing a max output power of 600 W and an output to connect load.

The unit is equipped with a built-in control and indication panel to set the charging modes and display the storage battery status. The CH-105 can be optionally equipped with the external control panel BCP-136. Install in a dry environment (IP22). The device has a reverse polarity protection of the main power and storage battery, and a current overload protection. Deep discharge and overheat protection are optional (provided that the thermal sensor DTS-135 is used).

Parameter

Value

Input voltage, VAC, frequency 50 (60) Hz

110 (99 to121) 1); 220 (198 to 242) 1)

Power consumption, W

690

Max. output power, W

600

Charge voltage DC, V

9 to 30

Charge current, А

0.2 to 20.0

Rated capacity of recharged batteries, А·h

max. 200

Max. charge time of SB, h

10

Measurement error

current, А

±0.2, max.

voltage, V

±0.1, max.

Accuracy ofadjustment

current, А

0.1

voltage, V

0.1

Alarm signaling

Built-in: relay contacts, sound signaling, light signaling;

External (connected) devices: AU-106 or AU-206, BCP-136

Protection degree

IP22

Weight, kg

7.1

Operating temperature, °С

–15 to +55

Limiting temperature, °С

–60 to +70

Mounting

wall

1) Supply voltage range is given in parenthesis.
Built-in protection
reverse polarity protection
power loss protection
excessive current in AB circuit (overload / short-circuit)
connection of AB with reverse polarity
deep discharge protection (optional function)
overheating protection (using the DTS-135 thermal sensor)