DTS-135
Temperature sensor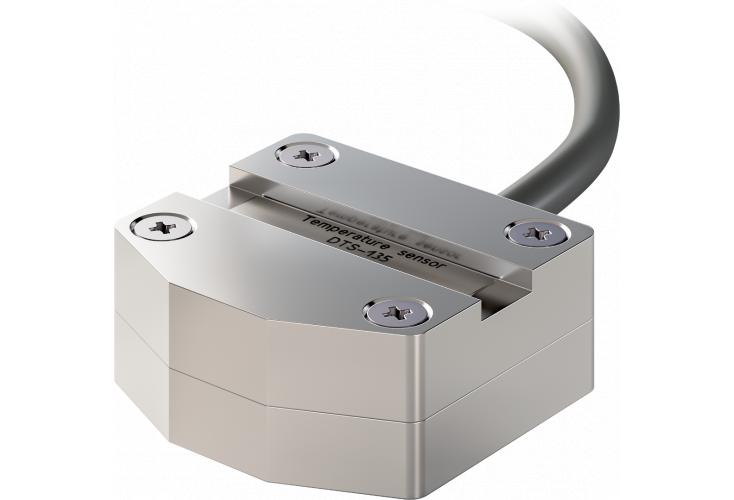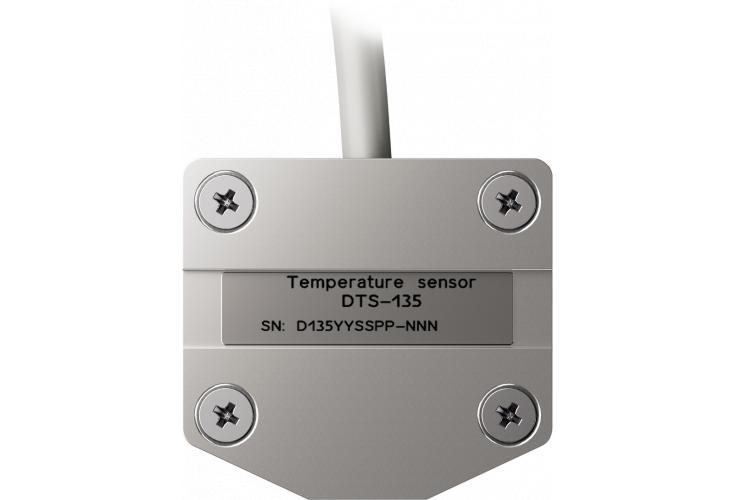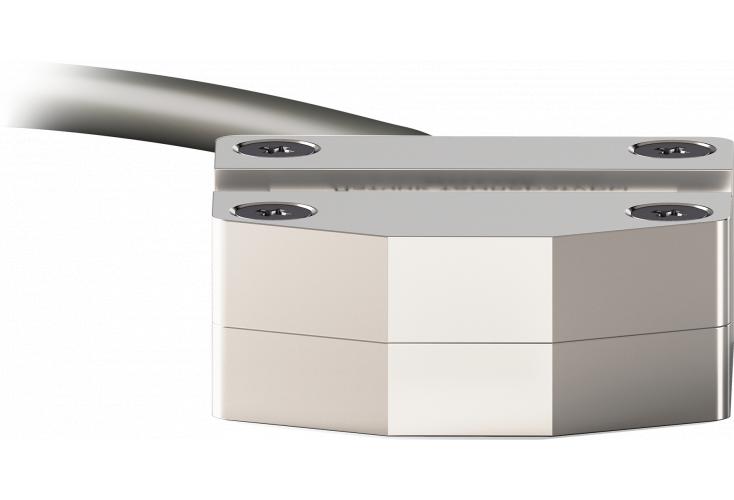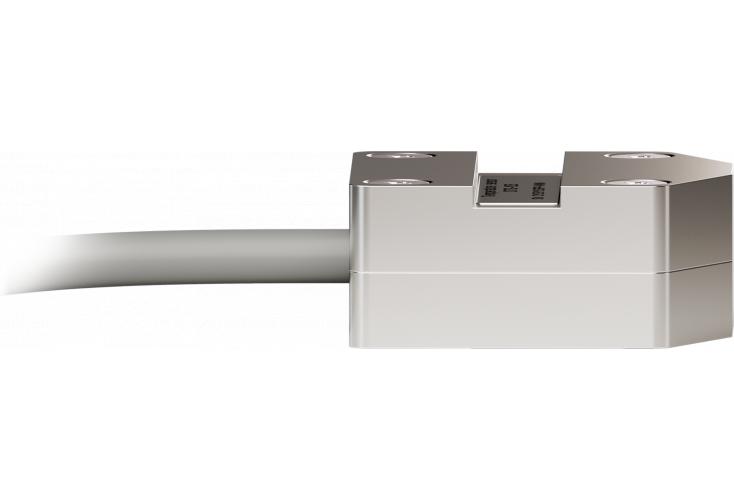 Description
Specifications
Files
Support
Where to buy
Temperature sensor DTS-135 is designed to measure current temperature of the accumulator battery and output the measured values via "one-wire" digital channel.
Parameter

Value

Supply voltage, V DC

3.0 to 5.5

Max. power consumption, W

0.1

Measurement error, °С

± 0.5

Measurement range, °С

-55 to +125

Protection degree

IP44

Weight, kg

0.13

Mounting

hinged

Note - DTS-135 is delivered with a standard cable and attached to the battery casing with glue or mounting tape.