PCH-205
Power supply/Automatic battery charger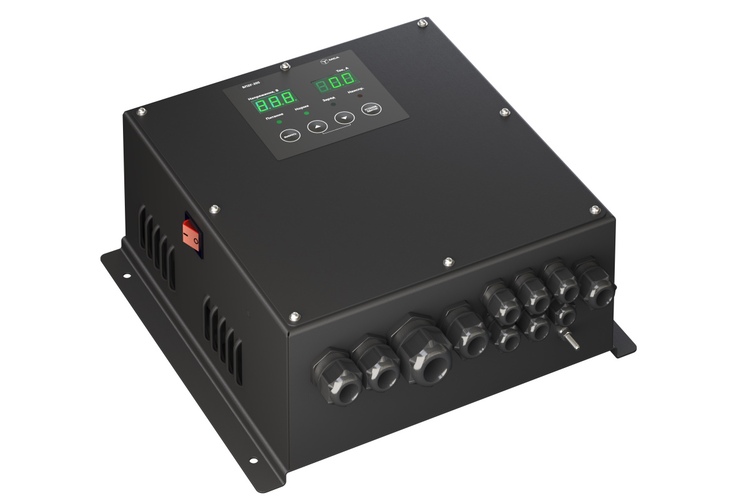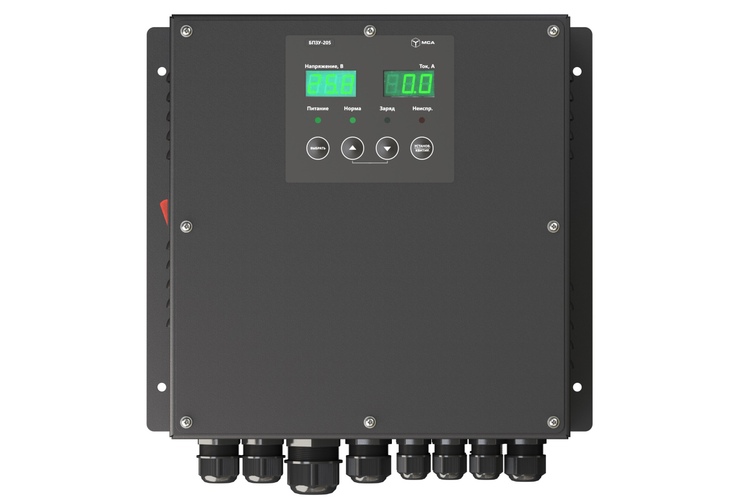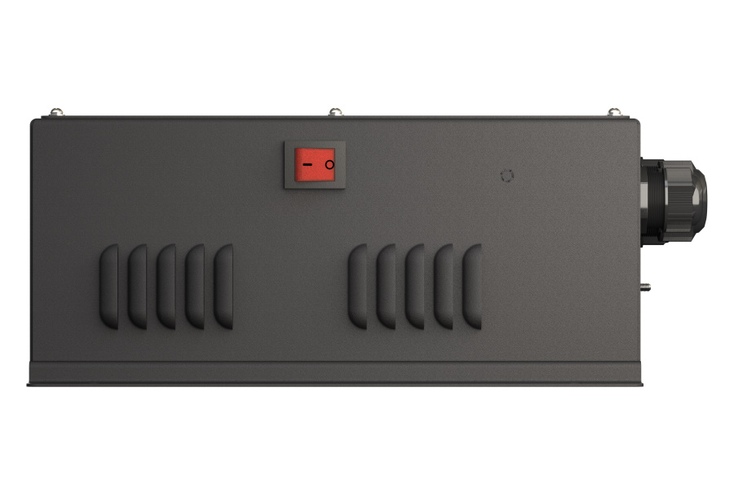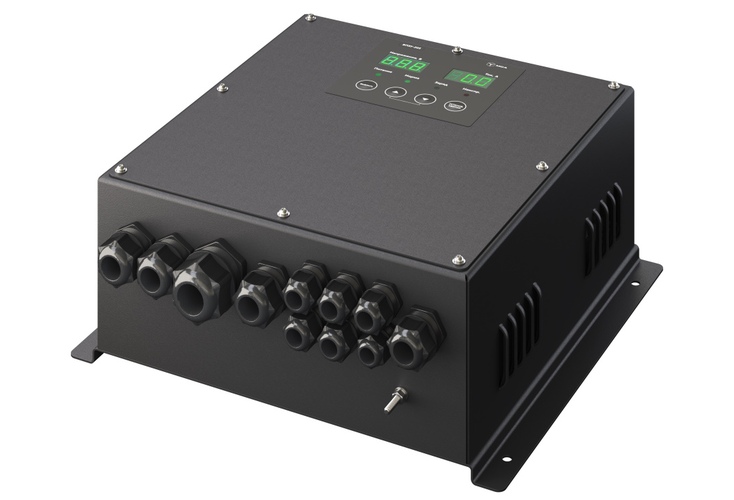 Description
Specifications
Files
Support
Where to buy
The PCH-205 power supply / automatic battery charger is designed to operate with single-phase mains 50-60 Hz 110/220VAC and provide 24VDC to shipborne systems and other industrial equipment with a total capacity of up to 1000 W. Combined with power supply, the PCH-205 charges connected storage batteries automatically. In of a main power failure the unit switches the load to the storage battery automatically.

Two options are available for the PCH-205:

Option 1: a built-in control and indication panel, providing charge mode settings and battery status display.
Option 2: basic design w/o a built-in control. The device can be optionally equipped with the external battery control panel BCP-136.

The PCH-205 shall be installed in a dry environment (IP22). It has a power supply and SB mains reverse polarity protection, current overload protection in the battery and load circuit. Deep discharge protection. The thermal sensor DTS-135 allows for controlling the battery temperature on the PCH-205 screen.
Technical specifications
Power supply unit
Charging unit
Power supply voltage
220 V, 50/60 Hz
Output voltage
24 VDC
28.2 VDC (for battery 24 V battery).With the BCP-136 can be adjusted from 20 to 30 V
Output current
max 40 A
20 A.With the BCP-136 can be adjusted from 1 to 20 A
Rated power
1000 W
600 W
Load terminals
7 (4x10A, 2x20A, 1x40A)