PS-103
Power supply unit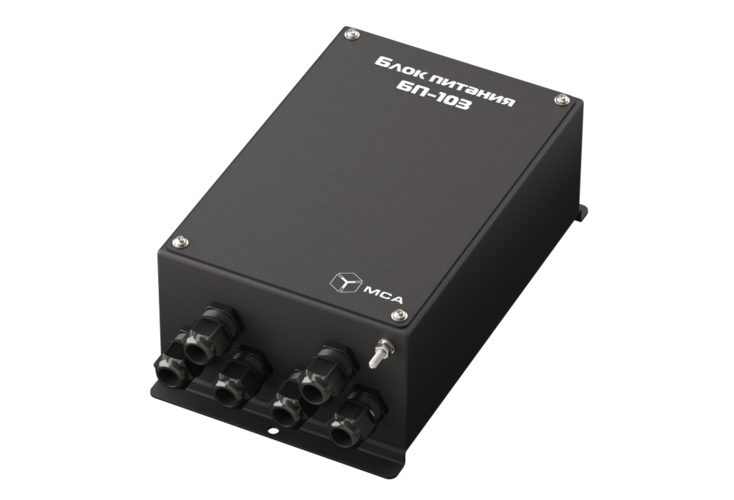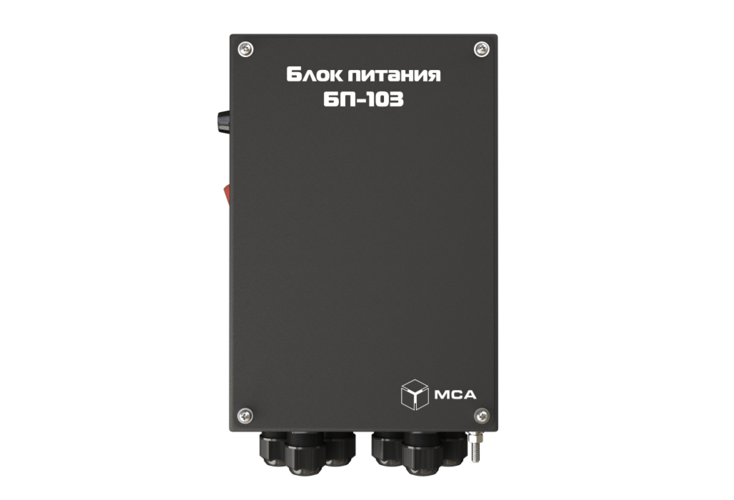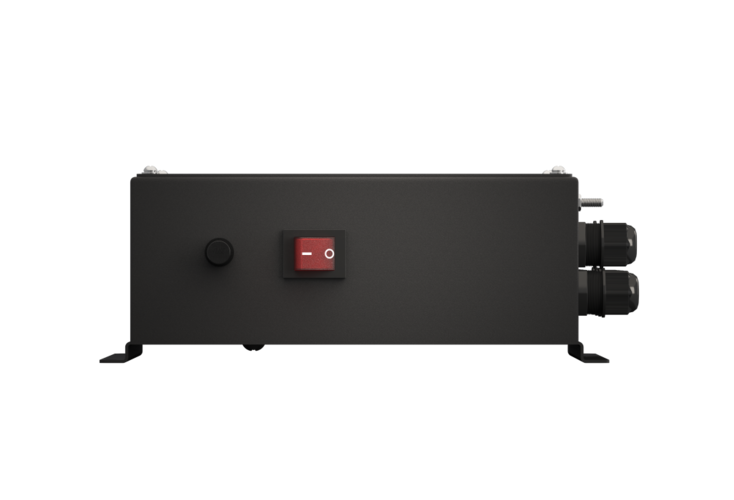 Description
Specifications
Files
Support
Where to buy
The PS-103 power supply unit with a rated power of 192 W operates with 110/220 VAC and provides unregulated power of 24V for various shipboard and industrial equipment. The PS-103 has an input for a standby storage battery (24 VDC) with automatic switching in the event of a main power supply failure. A power loss actuates the closing of built-in dry relay contacts.

The unit is designed for installation in a dry environment (IP22). Galvanic isolation of power mains, load, and current overload protection are provided.
Technical specifications
Dimensions
261x156x97 mm
IP rating
IP 22
Storage temperature
-60…+70 °С
Operating temperature
-20…+55 °С
Weight
4,4 kg
Power supply voltage
~110/220 V ± 10%, 50/60 Hz
Output voltage
24 V DC
Rated power
192 W
Reverse polarity protection
+
Rated load current
8 A
Load terminals
3
Galvanic isolation from power mains
+
The AU-106 may be used as an alarm unit.