SCS-1002
Hospital and refrigerator alarm system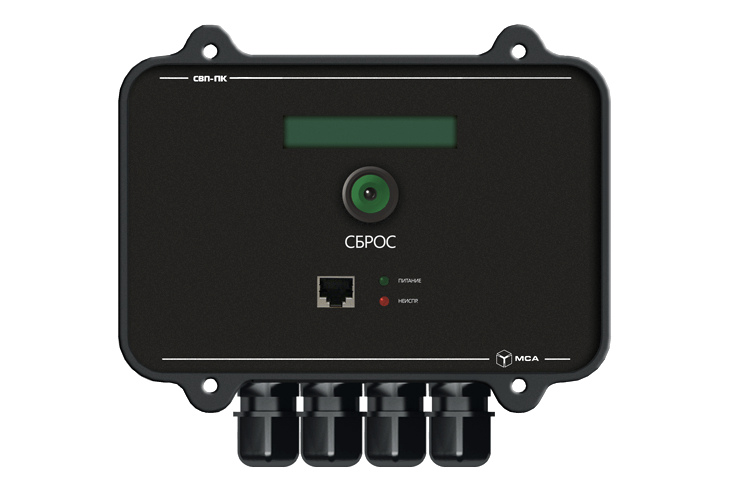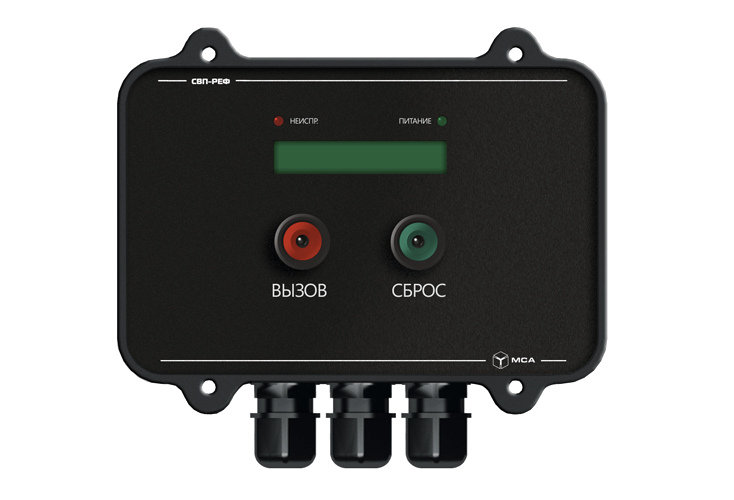 Description
Specifications
Files
Support
Where to buy
System SCS-1002 is designed for application on sea and river-going ships. It supplies in-call signals to watch officer station from button controllers, located in refrigerator machines rooms, ship's hospital and other areas where restricted mobility or life threat occurThe System can be used for other purposes where remote alarm signals are required.

System features:
— Signal from remote calling station is supplied immediately, displaying the name of station as well
— call alarm is repeated on the duplicate device
— reception and control device can display up to 32 remote stations at the same time
— sound signal of alarm can be muted from control or duplicate devices
— call alarm can be reset from the call site or reception and control device
— connection with remote button controllers can be displayed on reception and control device and duplicate device
— warning signal is supplied in of signal circuit failure
— alarm signal is duplicated by external light, sound and sound-light devices.
Primary system characteristics
No. in–call posts controlled
1 / 5 / 10 / 32
Maximal no. of in–call posts included
up to 128 (max. 32 simultaneously displayed on the screen)
Power supply voltage

24 (18–36) VDC – for system devices;
24 VDC or 220 VAC, 50 Hz – for annunciation devices.

Integral protection of the system devices

galvanic isolation from the mains;
accidental polarity reversal protection;
signal loop galvanic isolation;
in–call button loop interruption prevention (control resistor present, integrated with buttons);
button post controllers interconnection supervised.

Power consumption
defined with the total power consumed with all the devices included into the delivery set of the system
Ingress protection grade
IP22, IP56
Operational temperature

-15…+55 °C – for the system devices installed in the internal vessel premises;
-40…+55 °C – for the system devices exposed on board;
-40…+125 °C – for heat–resistant system devices.