UNITALK
Digital integrated Command Talk-Back System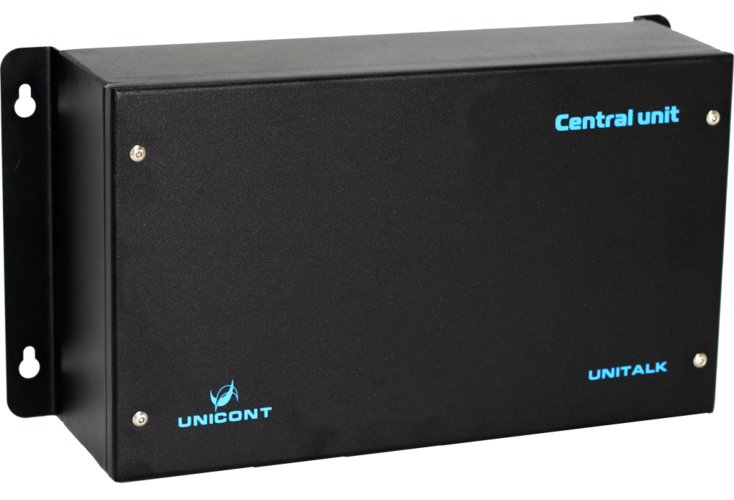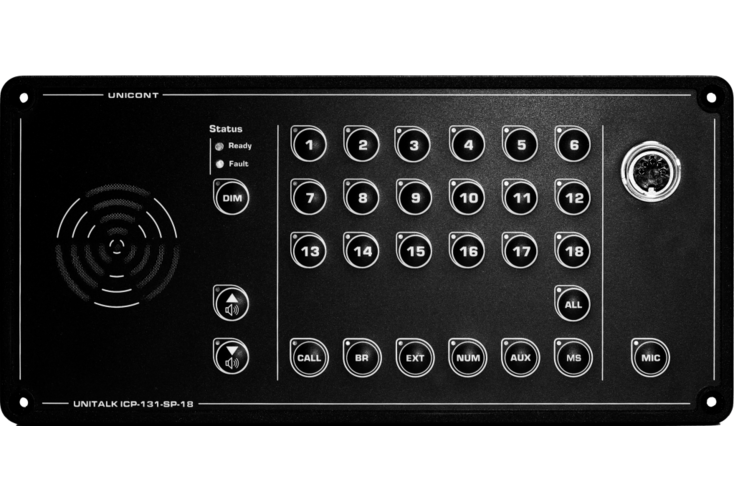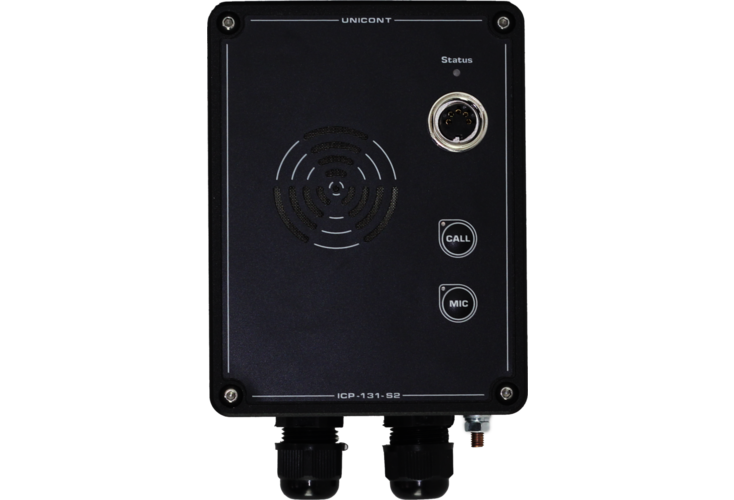 Description
Specifications
Files
Support
Where to buy
Digital talk-back public address system

— Talk-back public address communication for any navigational area
— The system includes units for humid and/or noisy areas, e.g. open decks
— ISDN communication.


Features and advantages

— Several central units can be combined into a single system and operate together
— Main stations with priorities
— Individual or group selective calling
— Interfacing with external systems (command public address system, VDR, PBX, general alarm system, entertainment sources)
— Direct-pair communication without connection to the central unit
— A user can call at any station using dialing units.


Main stations

— The stations can also be used as substations
— Left and right wing stations allow a ship's master to keep communication on at a distance from the main control panel, e.g. while docking
— System status indications.


The system

— All stations can be easily connected to the central unit
— High jamming resistance, reliability and perfect communication quality
— Up to 700 m of communication lines
— The system can be installed using current cable passages.

Technical specifications
Parameter
Value
Communication link
Digital two-wire, ISDN
Communication type
Duplex, half-duplex
Sampling rate of audio signal
8 kHz
Capacity of audio signal
16 bit
Number of subscriber lines
Up to 36
Bandwidth
100 – 8000 Hz
Ethernet expanding option
+
Interfacing with the external systems (optionally)
General alarm system
Command public address system
PBX
Voyage data recorder (VDR)
Entertainment source

Power supply voltage
18.5-36.0 VDC
Power consumption
Defined by total consumed power of all the units included in the delivery set. For more information about power – see Operating Manual
The central unit protection
Galvanic isolation from power mains
Reverse polarity protection
Short circuit/overload protection

The central unit
Substations
IP rating
IP22
IP22, IP44
IP56
Operating temperature
-15°…+55 °C
-15°C…+ 55°
-40°…+55 °C
Storage temperature
-60°C…+ 70°C