AU-106
Alarm unit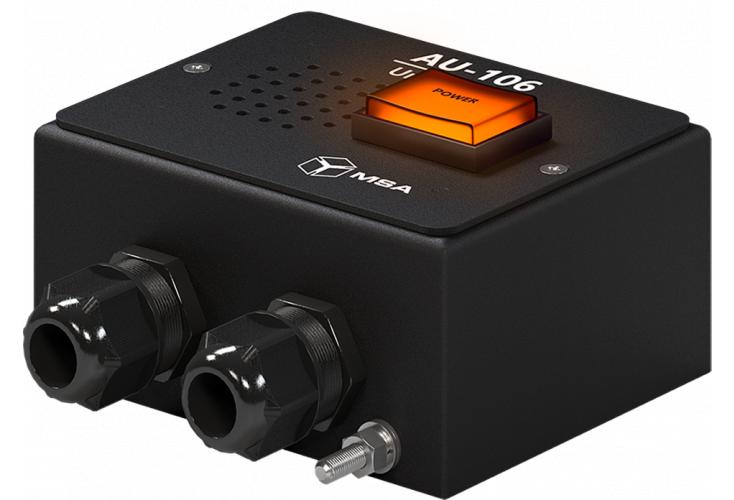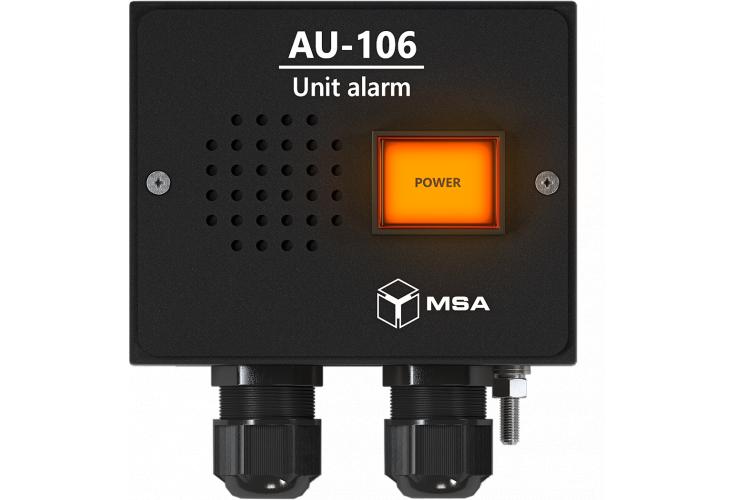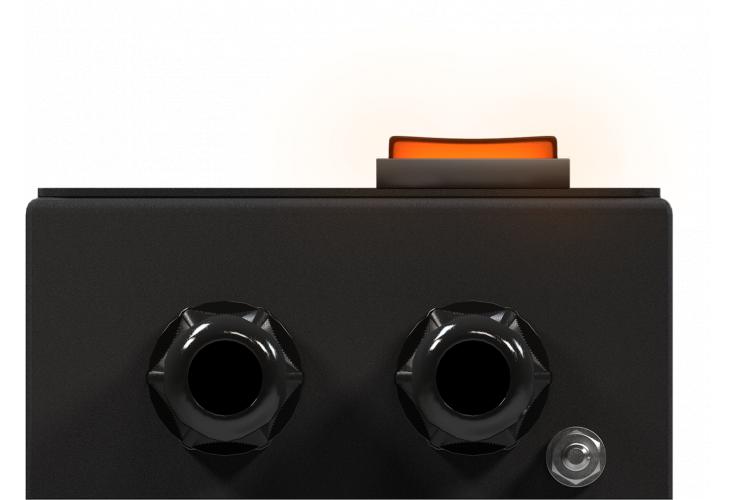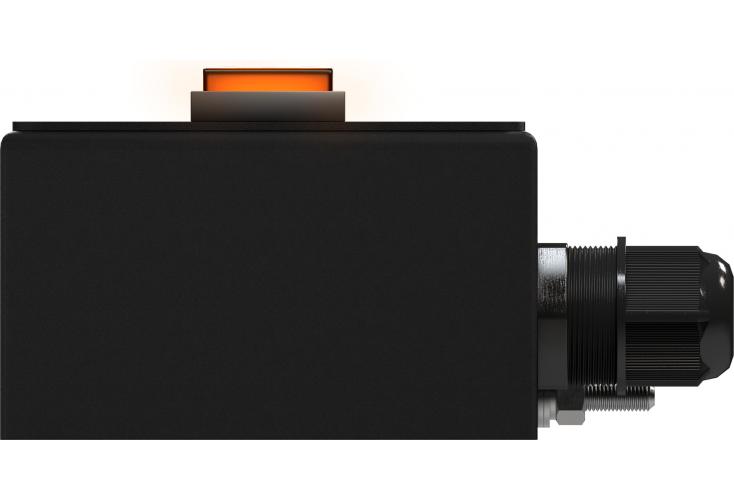 Description
Specifications
Files
Support
Where to buy
The AU-106 is designed for visual and sound announcement of alarm signals received from connected shipborne equipment which is equipped with an output to connect external alarm based on dry contact closing / opening or level of voltage supply.
Parameter

AU-106

Rated input voltage DC, V

24 (9 to 36)1)

Output voltage DC, V

–

Max. output power, W

2

Consumption current on «Relay» input, mA

5, max.

Number of inputs, pcs.

1

Built-in protection

reverse polarity connection of power supply

Protection degree

IP22

Operating temperature, °С

–15 to +55

Limiting temperature, °С

–60 to +70

1) Range of supply voltage is given in brackets.