ITS-1004
Ship's Automatic Telephone Exchange (PABX), type ITS-1004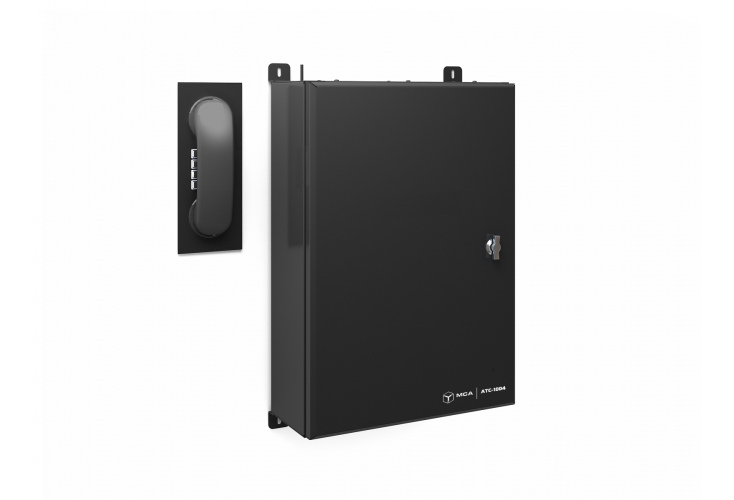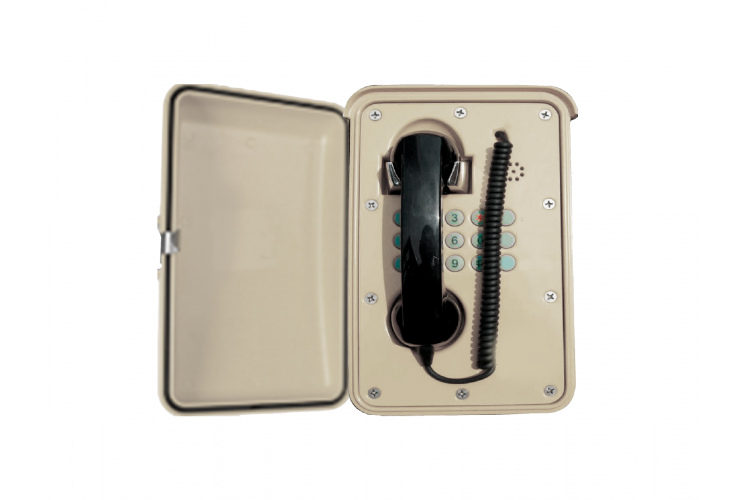 Description
Specifications
Files
Support
Where to buy
The ITS-1004 automatic marine telephone system ensures telephone communication between rooms and stations of submarines, vessels of all classes, and with users of coastal telephone networks during anchorage. The system can be also used for industrial applications.

Features:
— Up to 64 analogue users, up to 12 external lines
— Wide range of internal and external line combinations
— Automatic switchover to standby power
— Integration with command public address and loudspeaker systems (ICB-131 and TPA-1007) produced by OOO "NPK "MSA"
— The system is PC programmed
— Communication can be established by wired line and radio channel
— Value added services.
Technical specifications
Parameter
Value
Ports
64 internal and 12 external lines
Audio input (AUX)
An output for external public address system
Relay ports
Main power
220V 50/60Hz
Standby power
24 VDC (automatic switchover)
Max power consumption
100W ITS-CUA-0308, ITS‑CUA-0316, ITS-CUA-0324 200W ITS-CUA--0632, ITS-CUA-0640, ITS-CUA-0648, ITS-CUA-0656, ITS-CUA-0664