About The Company
Primarily our enterprise is a team of professionals united with a purpose to advance and expand the domestic production of shipborne and industrial machinery.
We resort to the Russian scientific and technological potential, we realize the most audacious concepts; the most novel technologies we apply let us successfully compete both on the domestic and the foreign markets.
Stages of company development
Activities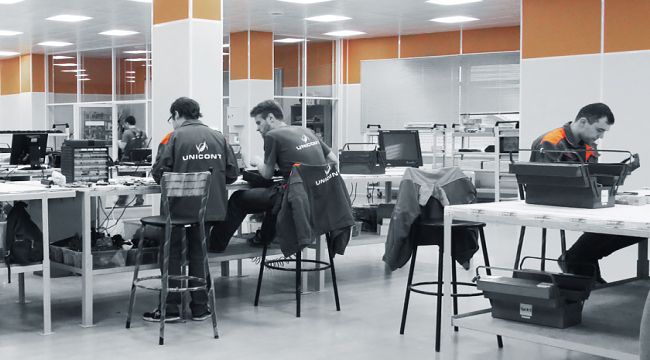 NPK Morsvyazavtomatica
Electronics
Research and production of shipborne and multipurpose industrial electronics

Production of electric cabinets and other metal structures

Production of consoles

Research and production of climate control and refrigerating equipment

Production of modular energy storage systems (ESS)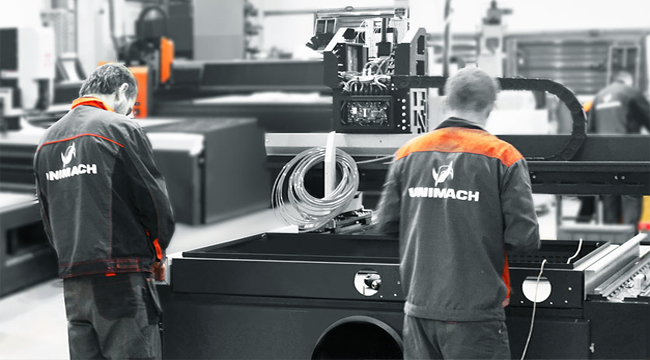 NPO Unimach
Machinery production
Production of industrial lasers and automated machines for sheet metal cutting.
NPO Unimach has been designing and producing plasma and laser cutting machines for sheet metal since 2004. Our company takes a comprehensive approach to the customers' needs, providing cost-effective and high-quality solutions to the market.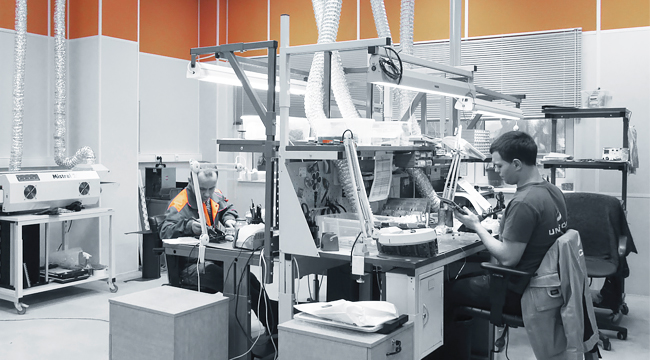 Unicont SPB
Scientific research activity
Technological equipment production
Advanced electronics research
Laser emitters research
Robotics research
Tests arrangement and control
Certification
Our principles
The strategy of the company is to comprehensively approach the tasks set by the customer
Research, design, production, integration into existing operating systems, installation, warranty and post-warranty service are in our focus. You may always rely on us.
State of the art design and production technologies paired with strict quality control systems allow are the enablers of our success.
We take a comprehensive approach to the needs of our customers. Our own production facilities including high precision CNC equipment enable us to provide cost advantages at the highest quality level.
Quality is our main priority
Today, the products of "Morsvyazavtomatica" are presented both in the domestic market and international domain. Our high end equipment faultlessly operates in harsh environments of industrial facilities, merchant marine, nuclear icebreakers and polar stations.
Our manufacturing